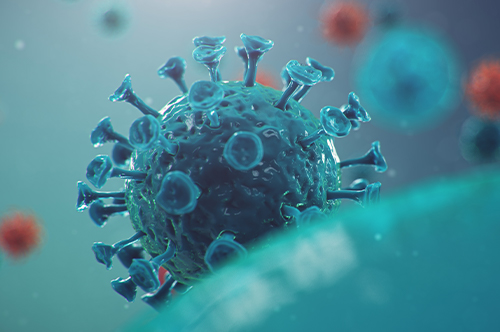 Our news
Latest: Bioscientia performs corona antibody test
The Bioscientia laboratories now offer a test for the detection of IgA and IgG antibodies against SARS-CoV-2. The test is performed from serum, heparin or EDTA plasma. The Robert Koch Institue (RKI) does not yet have a case definition that could serve as a decision criterion for an indication for testing. Therefore, we recommend the request of antibody detection to confirm a fresh SARS-CoV-2 infection.
Read more
Test list
Daily updated complete list of our laboratory tests with details of the required test material, pre-analytical notes and reference ranges.
50 years Bioscientia
We started in 1970 and we have grown steadily since then. This year we celebrate our 50th birthday. You will soon be able to read our anniversary brochure here, which summarises developments and stories.